Design
Getting to the top of Google is hard work, just give us a few keyword and the main goal of your website and we will handle the rest
SEO
Getting to the top of Google is hard work, just give us a few keyword and the main goal of your website and we will handle the rest
E-Commerce 
Our break thought system will hep you get more sales than any other platform. Geek Lava will incorporate all the tools you need to sell your products and services online
Ready for a new
Business Adventure?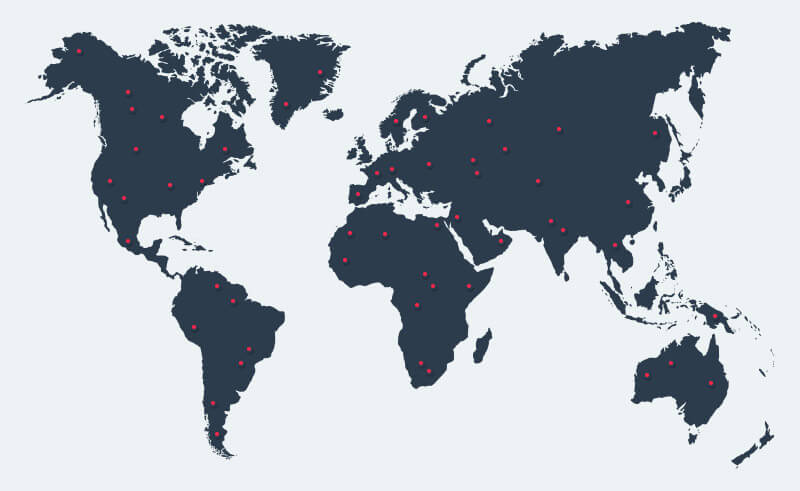 Our Team
No matter where your company is located, we are able to establish a professional solution. Our teams are always in high alert so your potential web or mobile problems can be solved with military precision. Our team is constantly educated so they are up to date with current market trends.
GeekLava Clients
All of our clients get what we believe is best for their business, we will only offer you services that can help you grow
Geek Lava Projects
Our Project focus on beautify design with a high ROI, We only do projects that can get the client a return
GeekLava Solutions
We have custom solution involving WordPress, Woo Commerce & Shopify. We work with many technologies.
Your Investment
Simple Websites starts at $2297

Website with Marketing Starts at $4997

Website, Marketing, and App Starts at $6597

 Simple Web Hosting Starts at $25 / month
Advanced Web Hosting Starts at $100 /month
Call: 469-278-6178
For more information